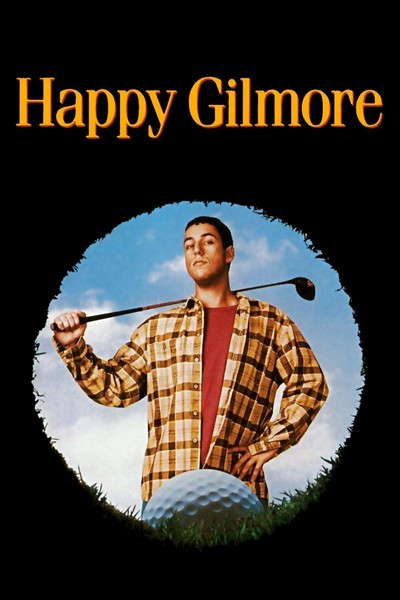 (
1
)
Welcome!
On this site you will discover many things that you may have never known about Happy Gilmore or the physics behind the movie! Some of the things you'll find on this site include:


How Happy is able to drive the ball so far
How in the world this golf thing works
The physics behind Happy's true love; Hockey
How Happy used his former hockey skills to battle and beat the evil Shooter McGavin
All the information that we've gathered about this classic movie has been organized and separated into their own web pages which can be easily accessed in the top right of the page.

Enjoy the site and remember, "It ain't over, McGavin. The way I see it...we've only just begun."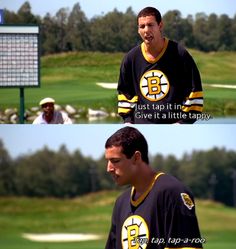 (
2
)
Top of page