Uses of diodes
Aside from the many electronic appliances and gadgets we commonly use today, diodes are also used in public facilities. Traffic lights, scoreboards, and vending machines are examples of diode-dependent devices.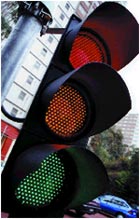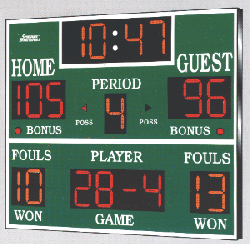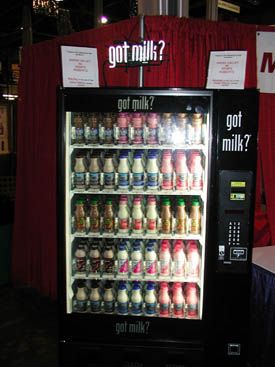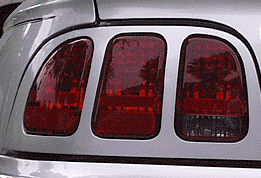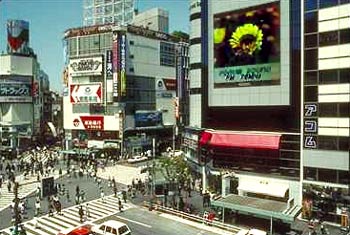 Light emitting diodes are replacing conventional light bulbs because they require less electricity to produce even more light and it generates a very small or no amount of heat. You can expect to see light emitting diodes at work in large cities, where large television screens display advertisements on buildings (as shown above). LEDs are also making a change in gasoline stations by making gas pumps easier to read.
Photodiodes have become very useful when it comes to safety in public places. Motion sensors integrate photodiodes to detect changes in light. Devices that associate with motion sensors such as ceiling lights and automatic doors help people see better at night and let people through buildings without effort from opening a door. These innovations improve lives of those who are physically challenged.
Finally, junction diodes, along with the other different types of diodes, are abundant in electronics. There is no need to explain how computers have helped societies today. Early electronic appliances, like digital alarm clocks and radios, used diodes to show the time and modulate frequencies in AM and FM.